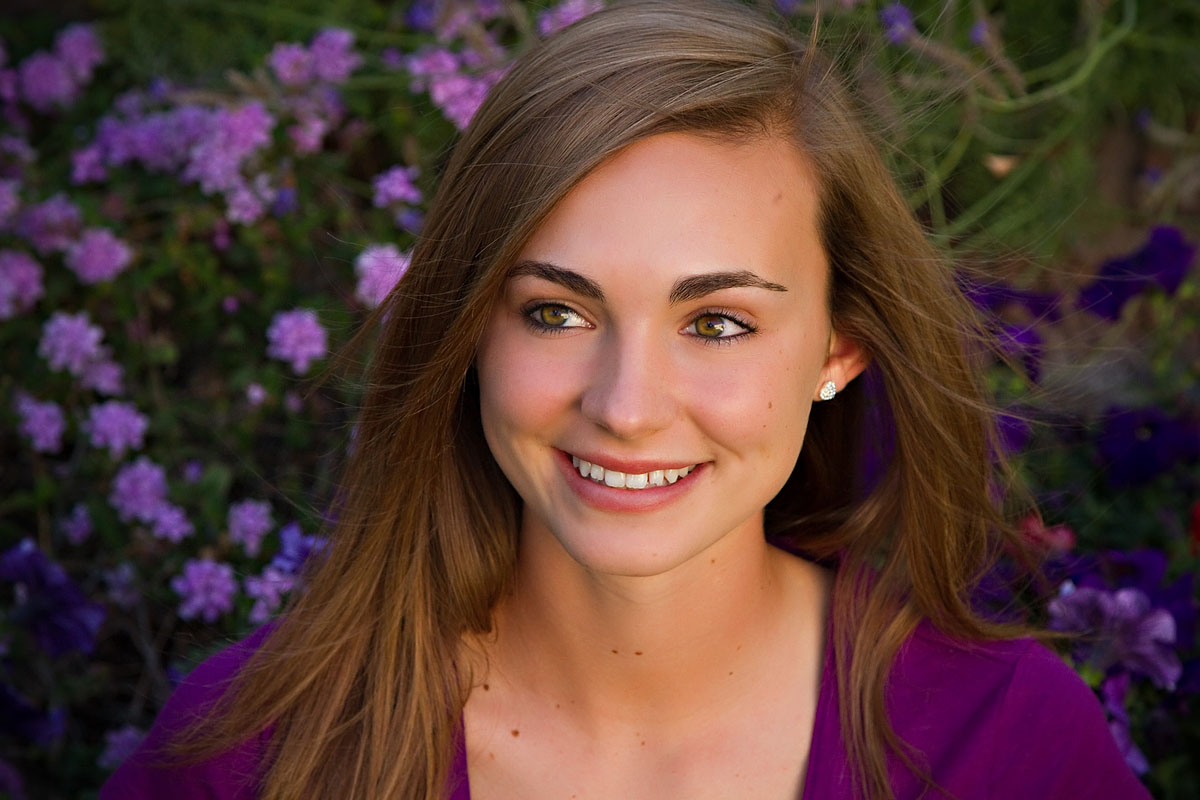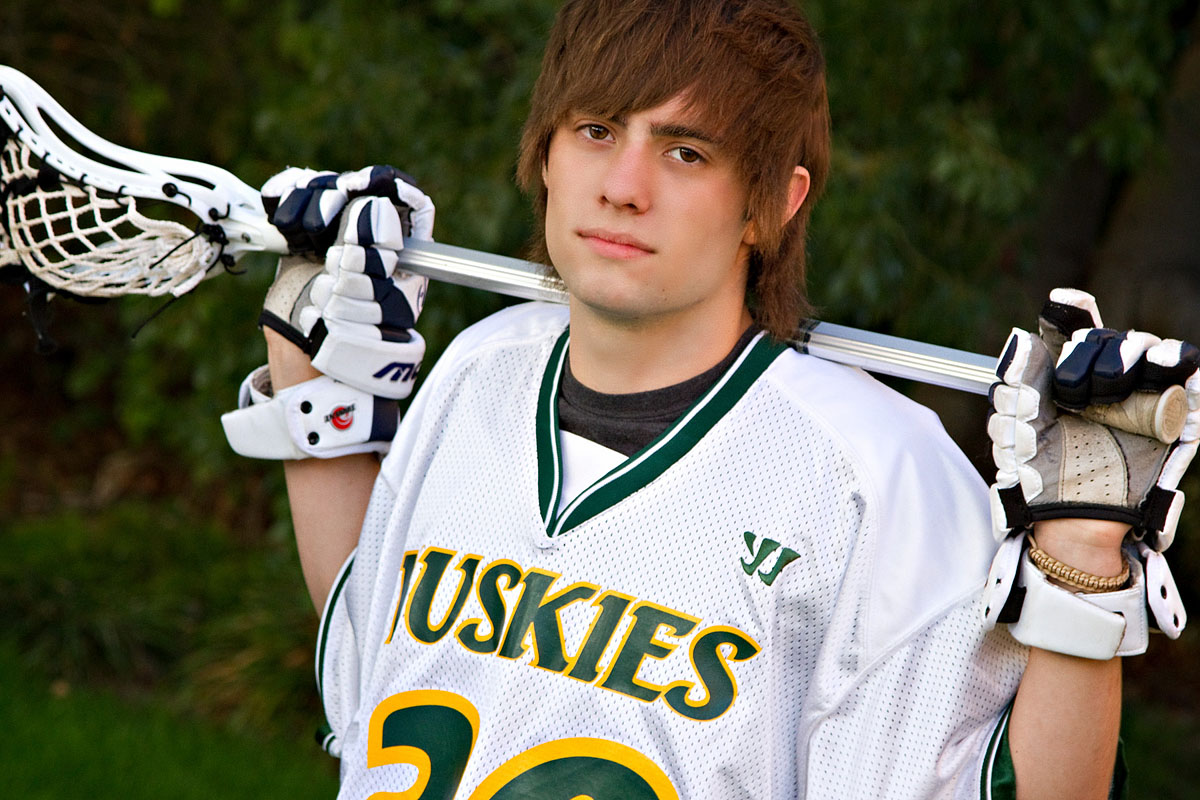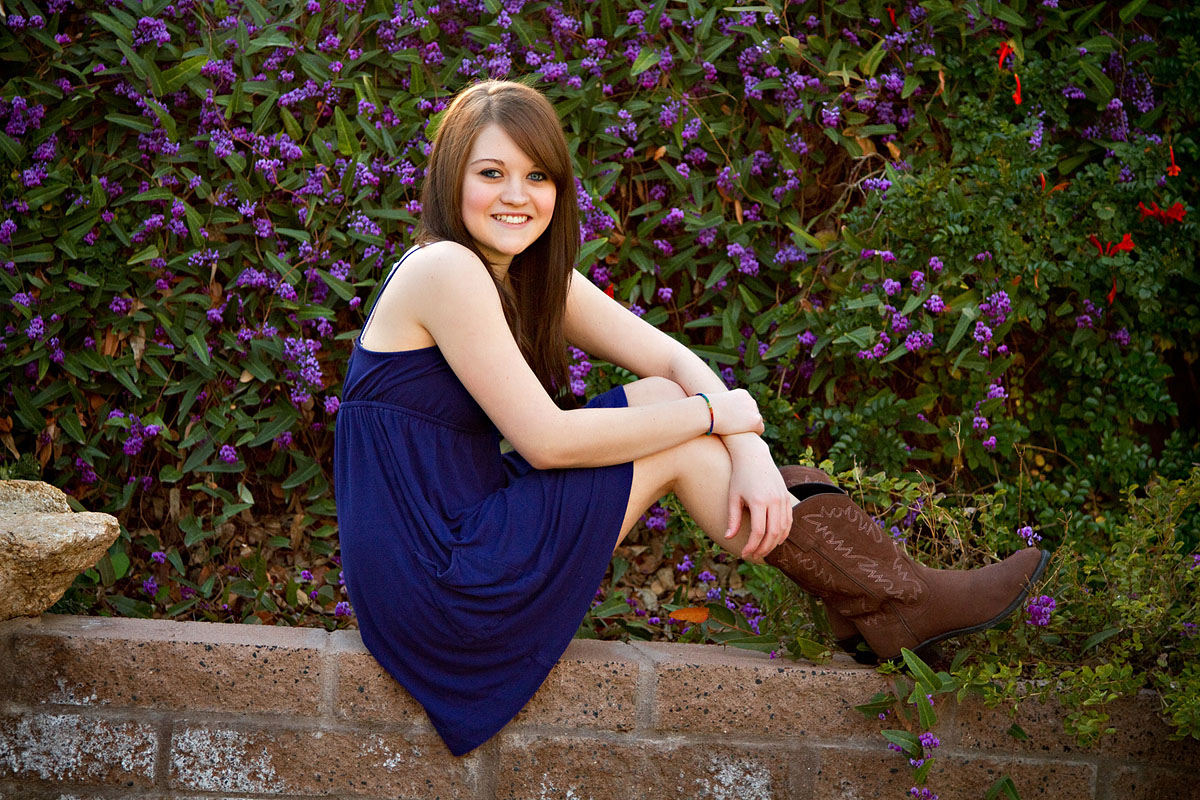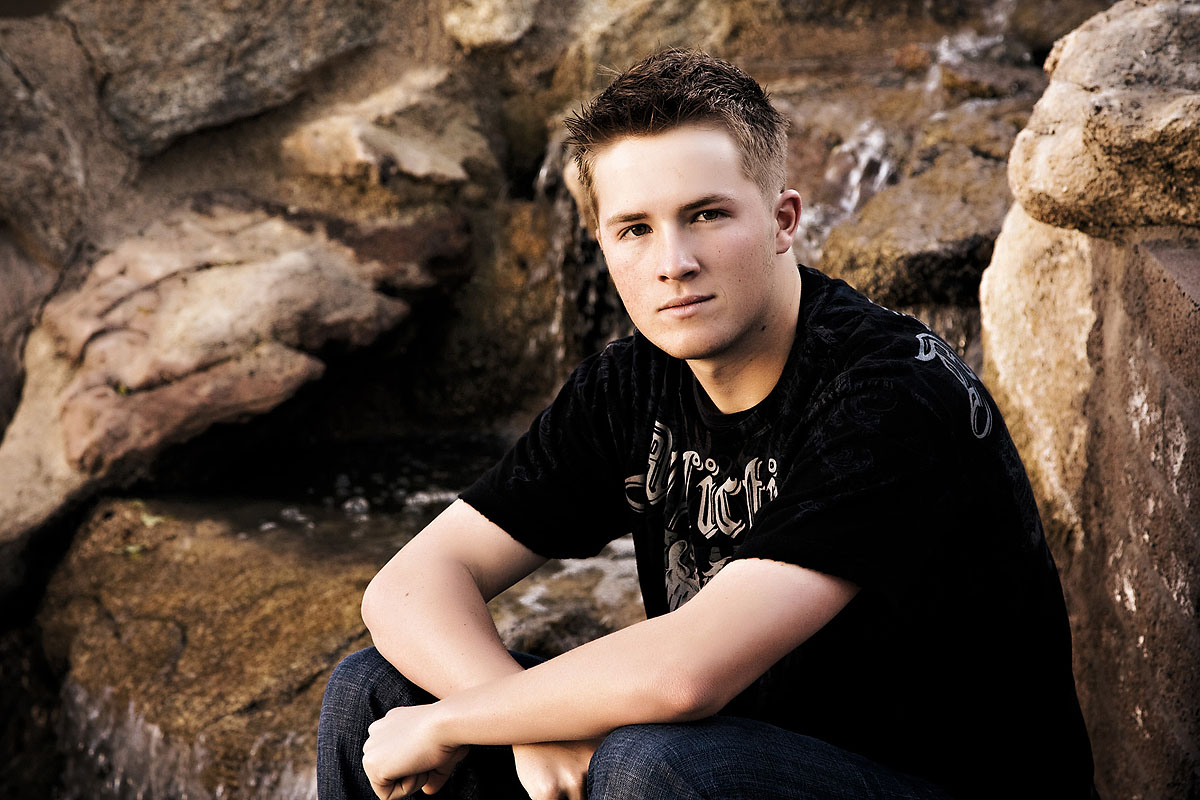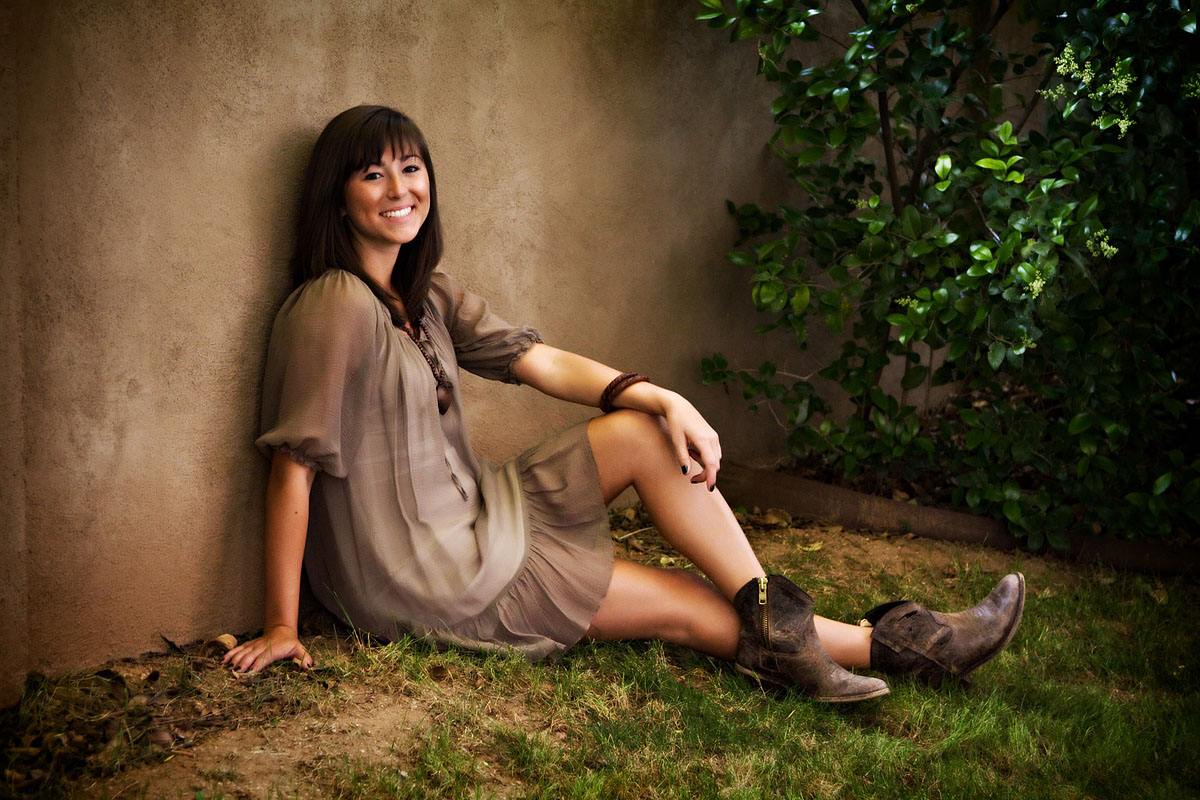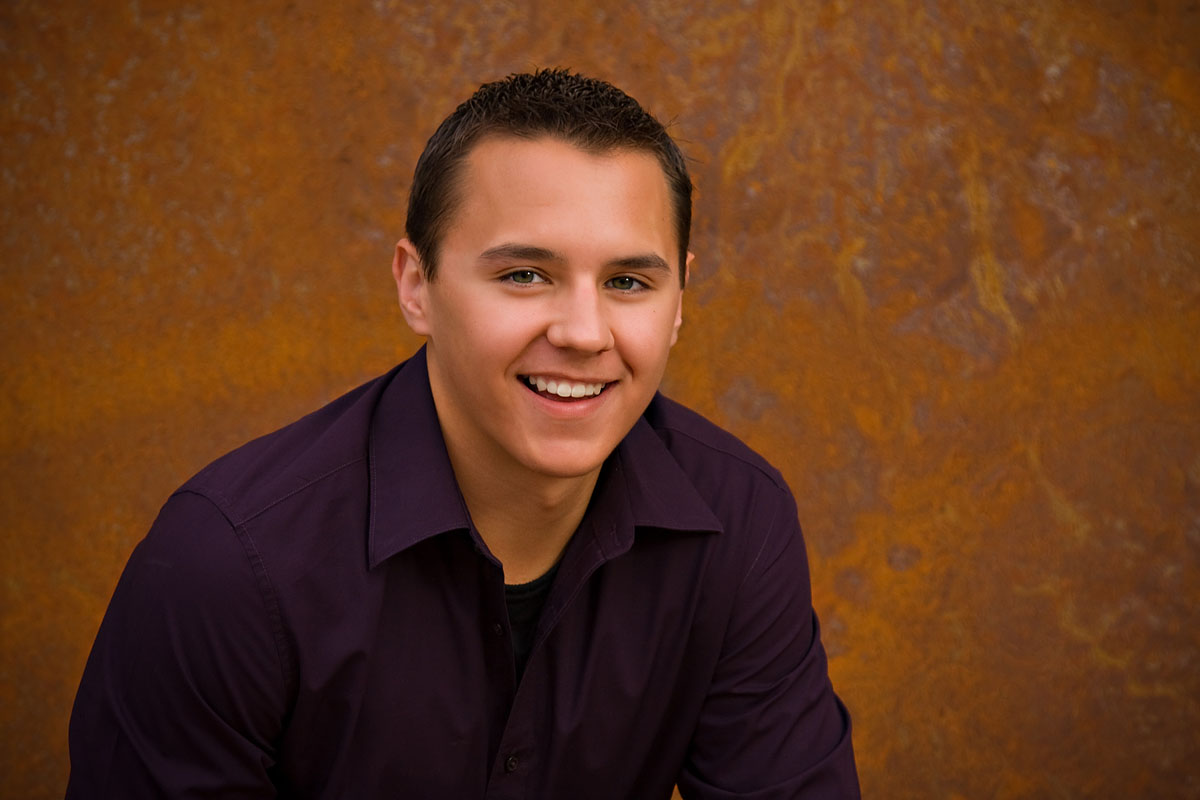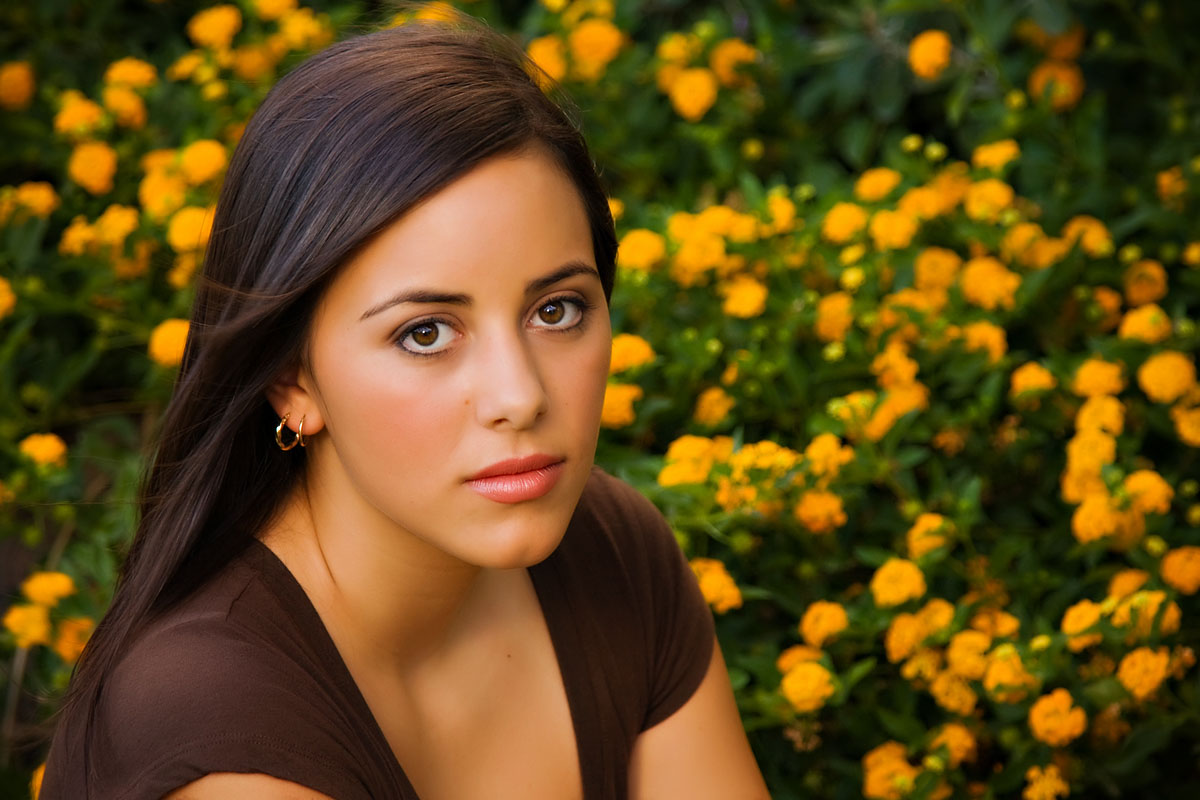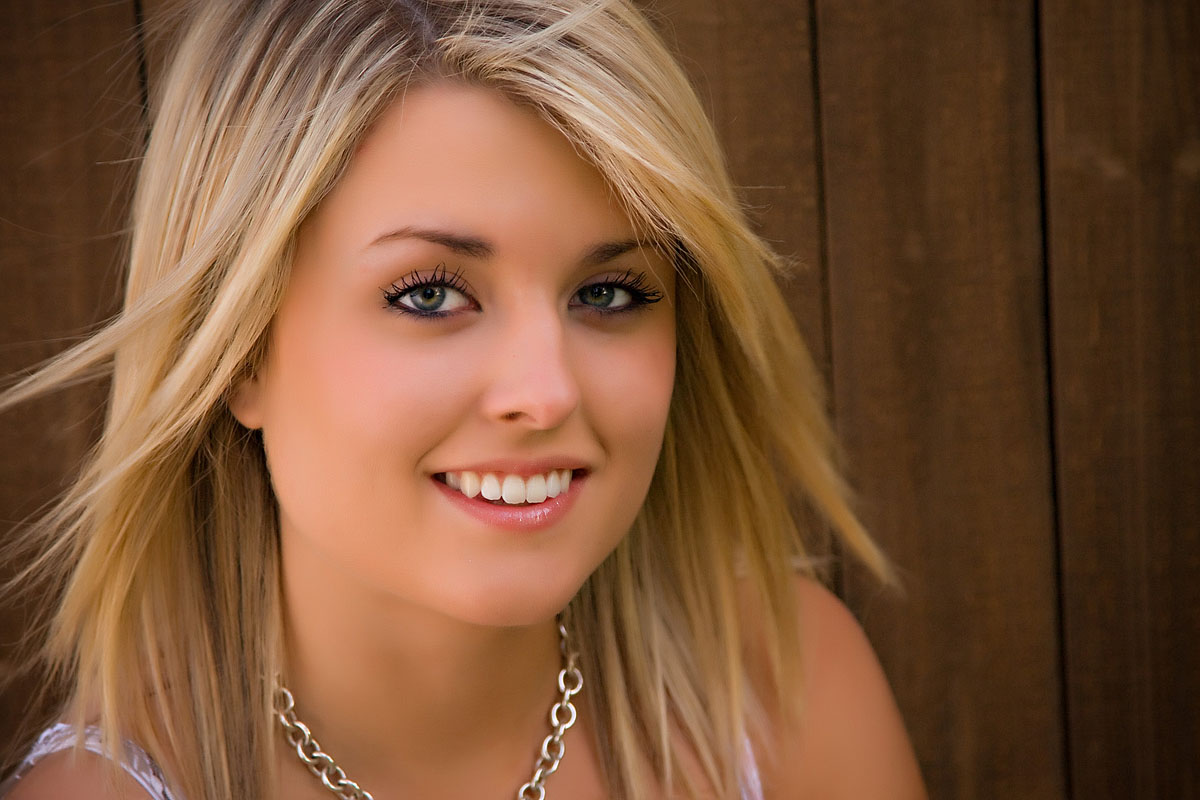 high School senior photography
You don't have to settle for boring photographs from your school's contract photographer. You are free to choose any photographer for your senior photography session!
Let us capture your senior images in a relaxed style that lets you be who you really are. No forced smiles, corny props or stiff and ridged poses. We know lighting, composition and how to pose to make you look your best! We are committed to providing you with the best photos or enhanced digital files that you will be excited to share with your friends.
We have sessions that will meet most budgets from our mini studio session that starts at just $100 to our most popular outdoor sessions that include up to 20 digitally enhanced jpeg files for just $600.
Call us at 602493-1833 to discuss your session!