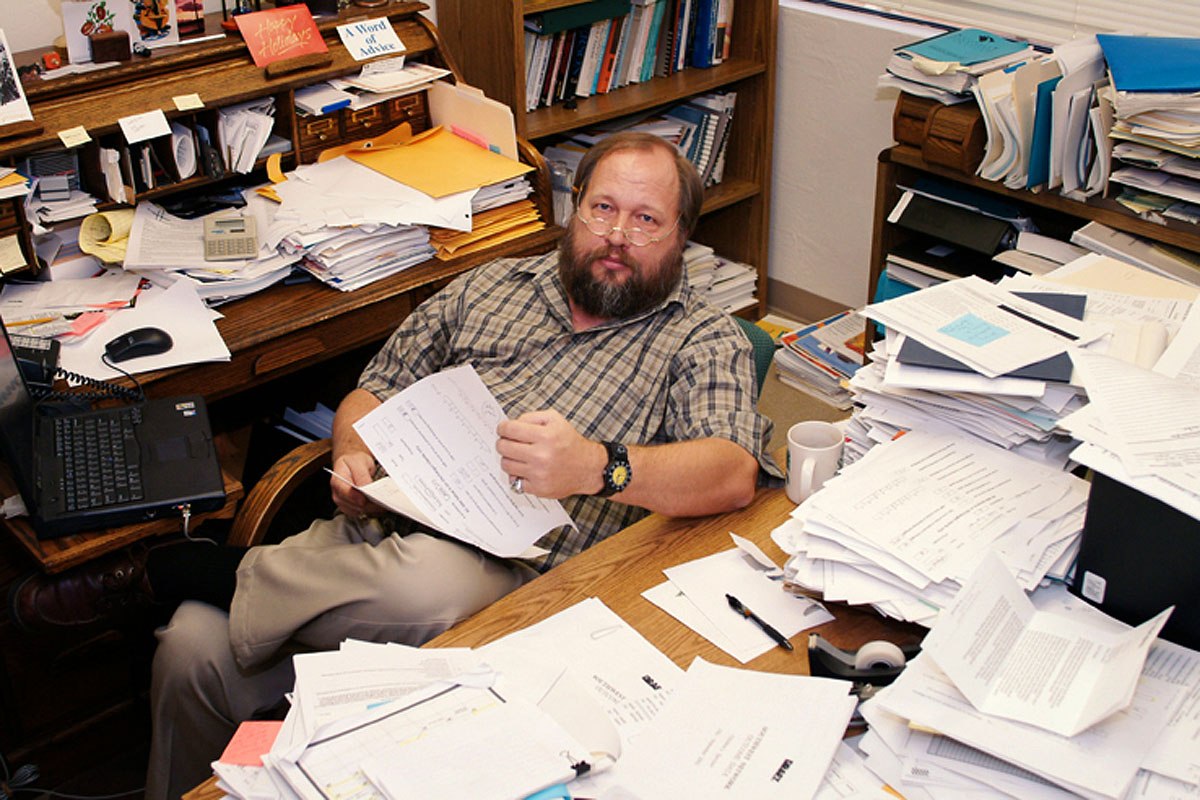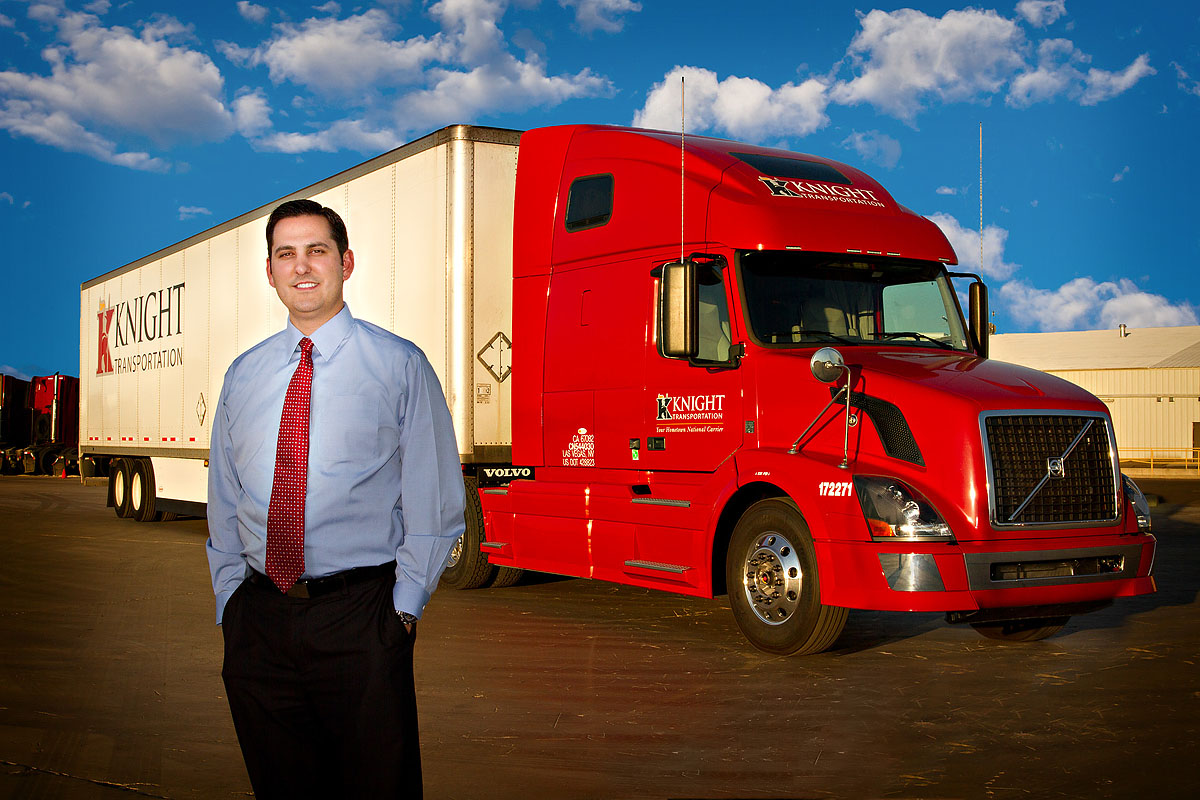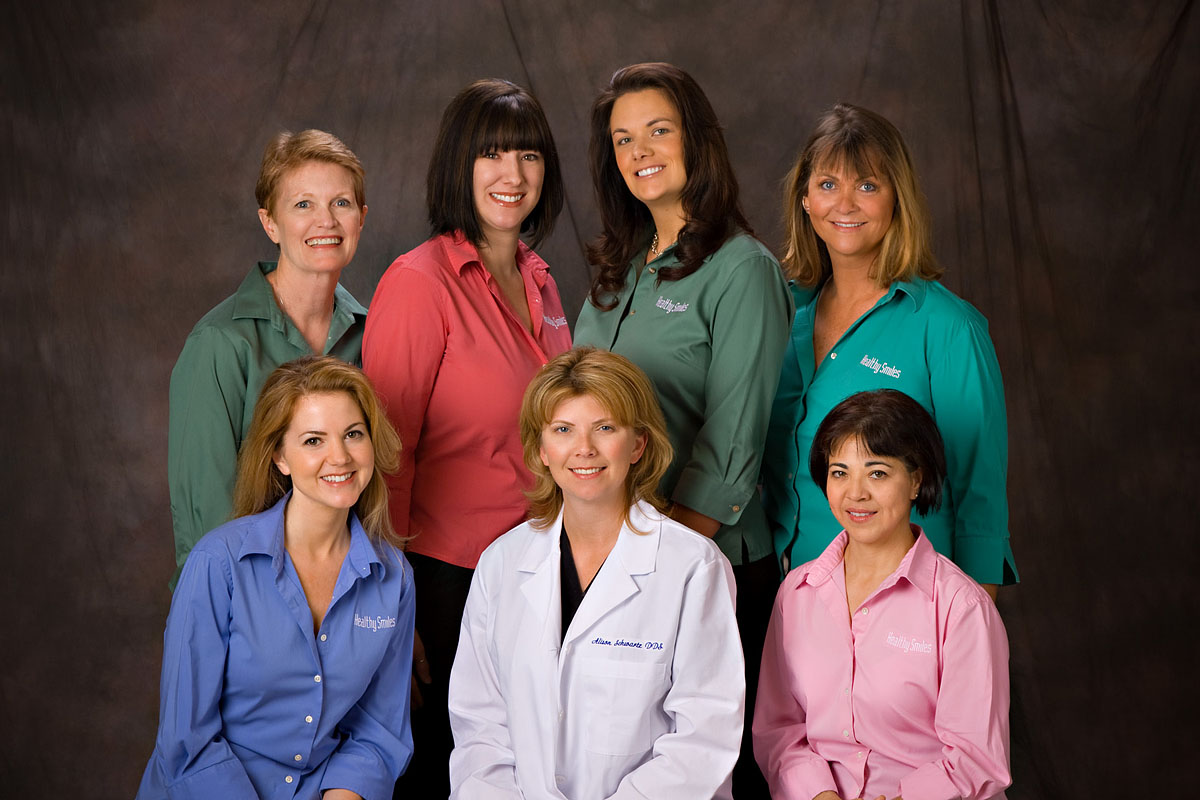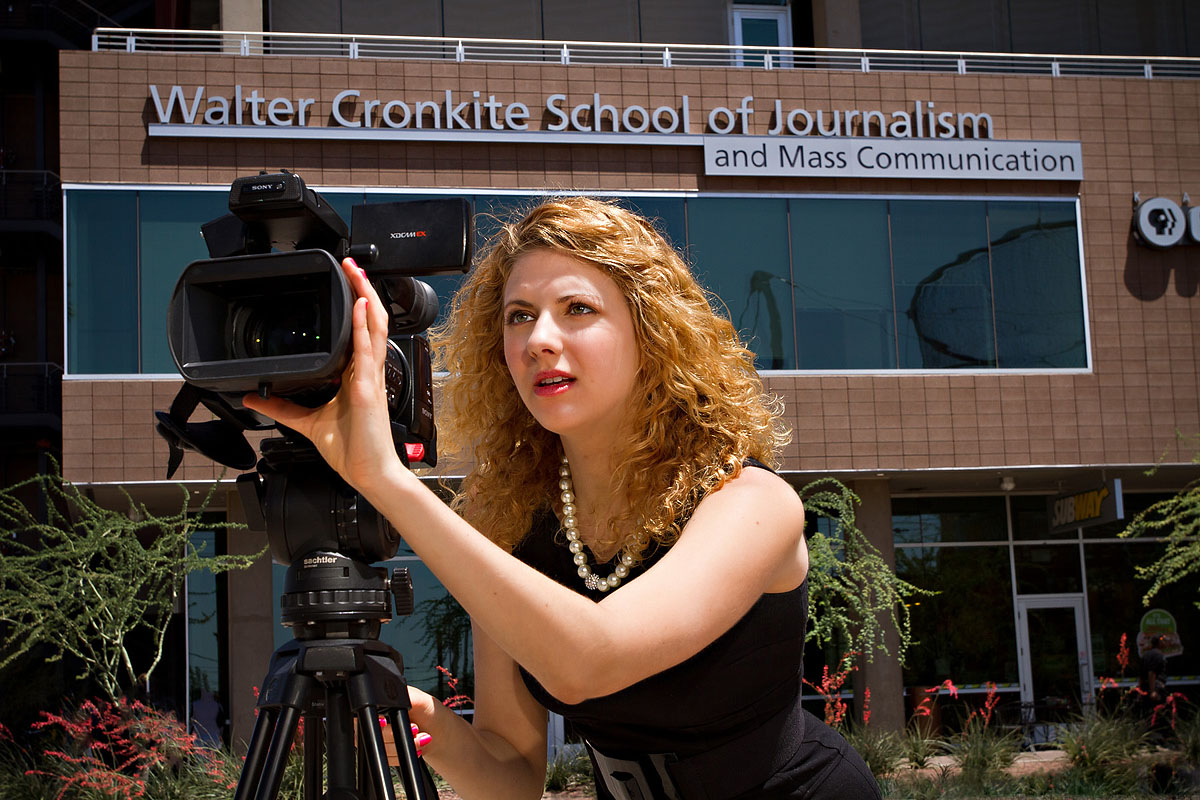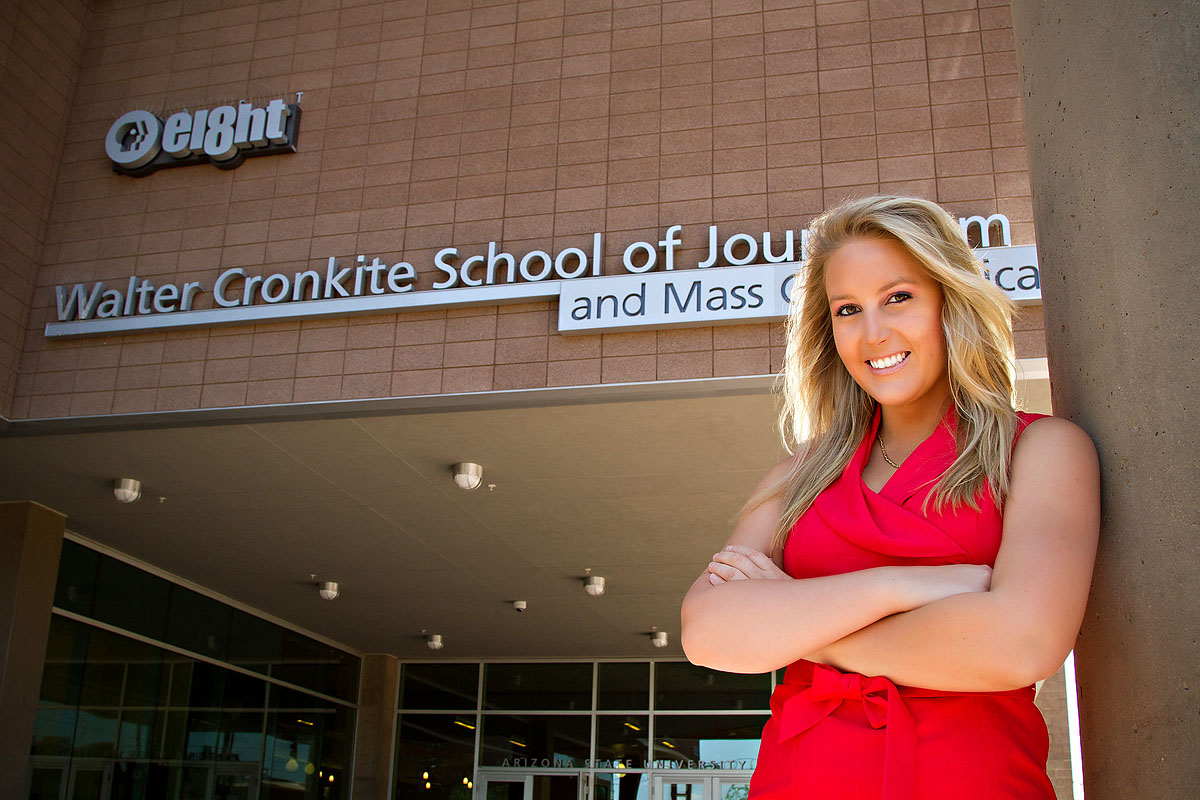 HEADSHOTS - Business portraits
We know how important your business image is to you and how valuable your time is. You only have one chance to make a first impression, so let us create a headshot that you will be proud to show.
Whether you want a studio session or an image created on location, we will exceed your expectations with our knowledge of lighting and posing. We will work with you to create the perfect head shot because your image is our business and we want to create an image you can be proud of.
Tom is often referred to as a digital guru for his amazing ability with Photoshop. He has the retouching skills to make you look your best.
Whether you want to shed a few pounds, look a few years younger or just want to look like yourself after a great night's sleep on a perfect hair day, let Tom take your photograph and show you the possibilities!
Your portrait may not be on top of your "to do" list, but it's very important and we promise to make it fun!
A studio session and one retouched image is just $150, additional images are $75 each.
Call or email us today to book a session!
602-493-1833 / cheswickphoto@cox.net